Why choose City Foot Clinic?
We are a team of HCPC registered podiatrists with over 4 decades in combined clinical knowledge and expertise.
We pride ourselves on recognising each individual patients needs and preferred outcomes and we strive to ensure that these are met with exceptional podiatry treatment and personalised advice on maintaining your foot health going forward.
Our treatments
In an average lifetime, you will walk around 100,000 miles so it is no surprise that you will encounter sore feet from time to time!
Whether you are experiencing pain from hard skin, corns, ingrowing toenails, verruca, foot/heel pain or simply because you hate the way your feet look, our Podiatrists at City Foot Clinic will identify and deliver the most effective treatment based on your needs and wants.
Maintaining your foot health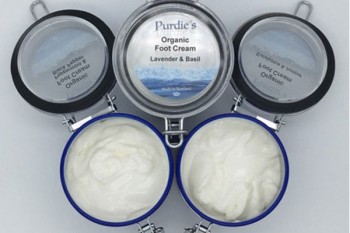 At City Foot Clinic, we not only deliver the best possible treatment, but we also carefully select foot care products to achieve healthy great looking feet.
We have a wide range of foot care products to suit most skin types after all looking after your feet should be a joy, not a chore!